We Welcome You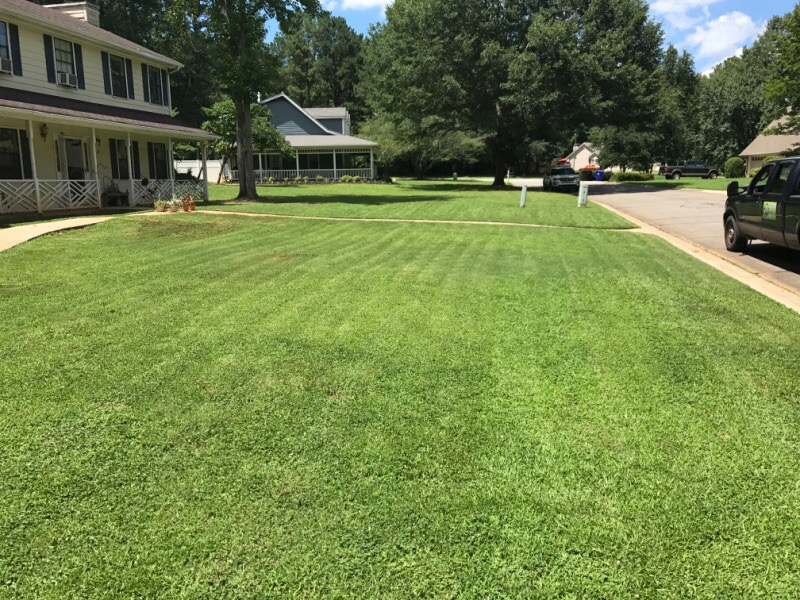 Cornerstone Lawncare is a reliable maintenance and lawn care service. Our team of professionals will keep your yard or property grounds looking beautiful at a great price.
Your property only gets one chance to make a good first impression. If your lawn and yard could use some work, a qualified landscaper from Cornerstone Lawncare can help. As a premier landscaping service, our goal is to transform your property's exterior and provide the maintenance necessary to keep it looking its best.
A Worthwhile Investment
Hiring a landscaper means making an ongoing investment in your property. Maintaining a yard and lawn takes dedication and skill, and the larger your property, the more attention it will need. Many working people don't have the time or equipment necessary for proper maintenance, and that's where we come in. We offer a variety of landscaping maintenance packages to suit your needs. From basic mowing to fertilization and cleanup, we'll keep your property looking nice and groomed.

You deserve to enjoy your outdoor space to the fullest, curb appeal can go a long way when you're looking to sell or trying to retain the value of your home. Landscaping services from Cornerstone Lawncare can increase the value of your property, all the while enabling you to take pride in its exterior.

For more information or to schedule an on-site consultation with one of our lawn specialist, Click on the free estimate link at the top of the page or call us today. 770-347-9060
Gallery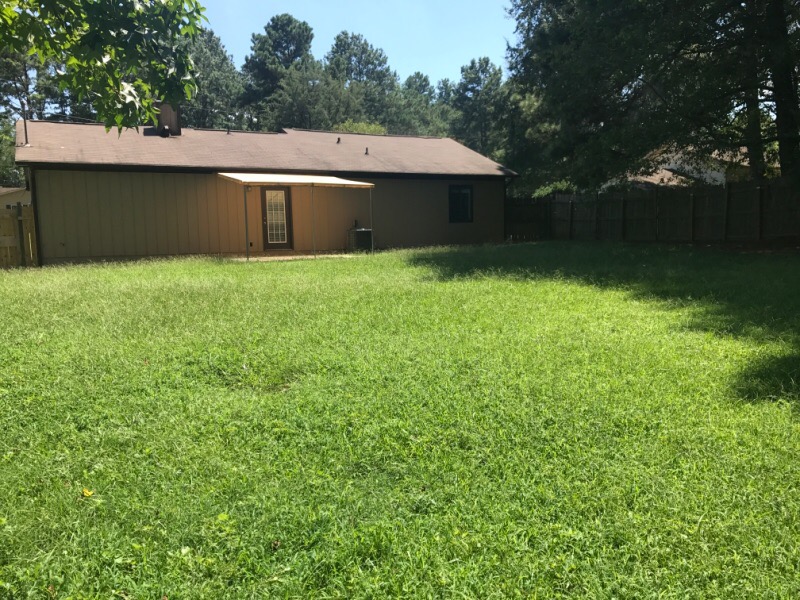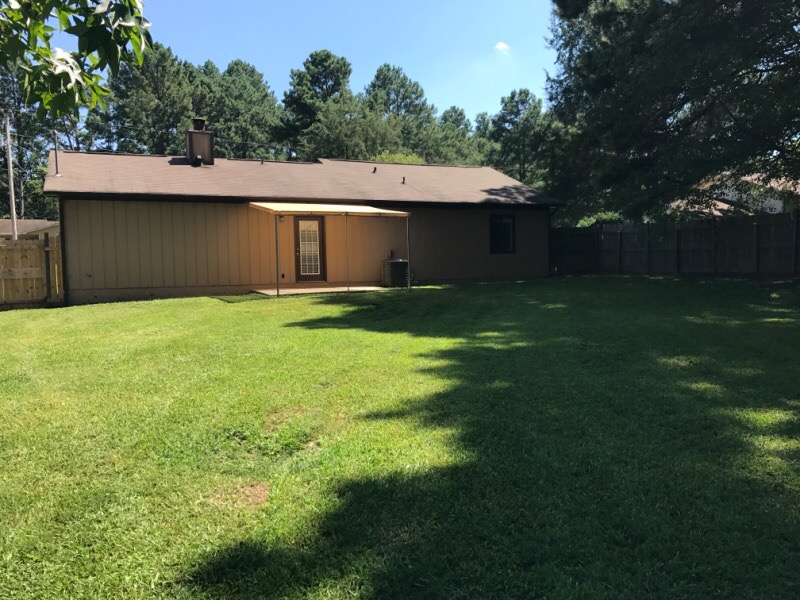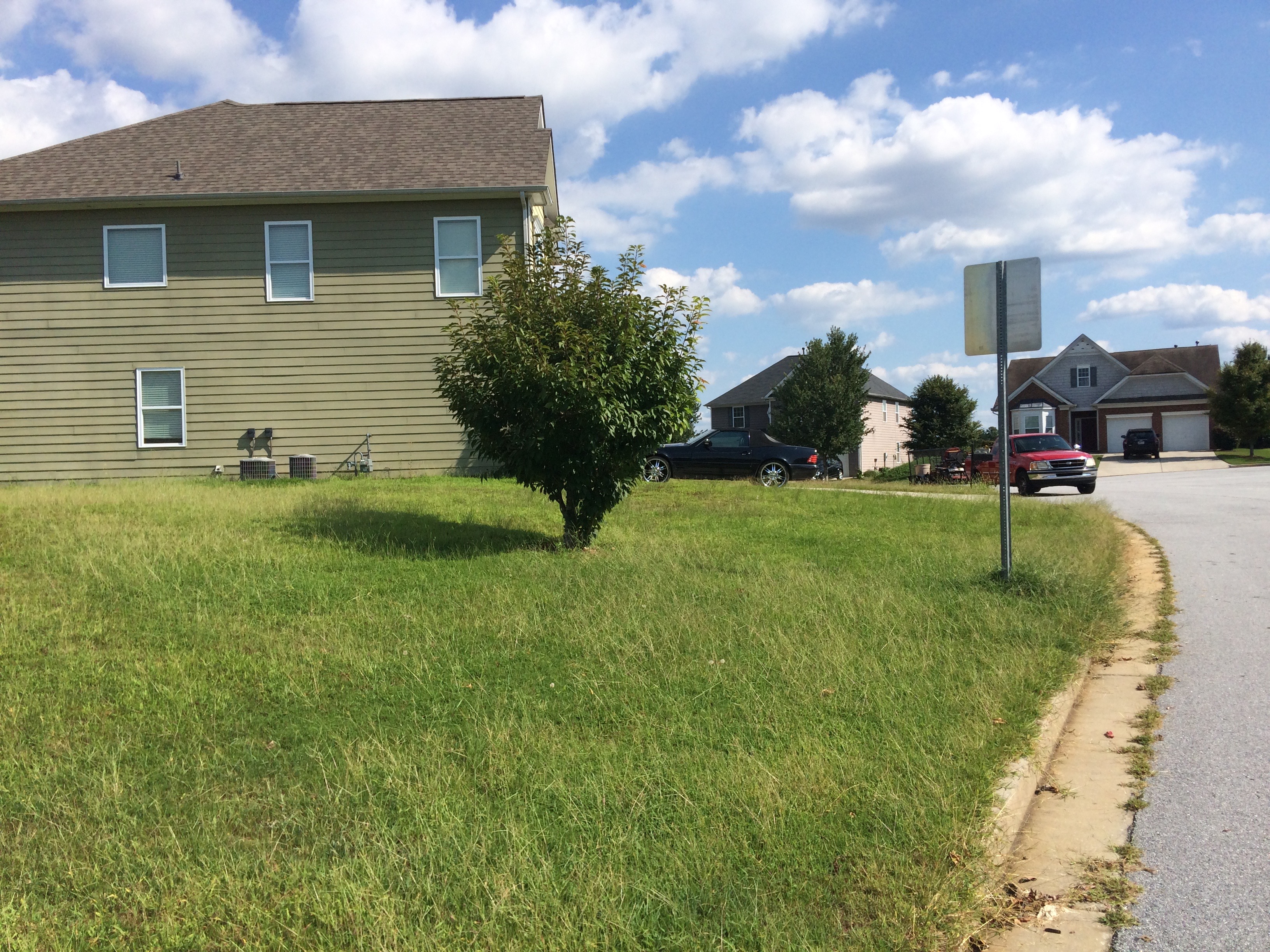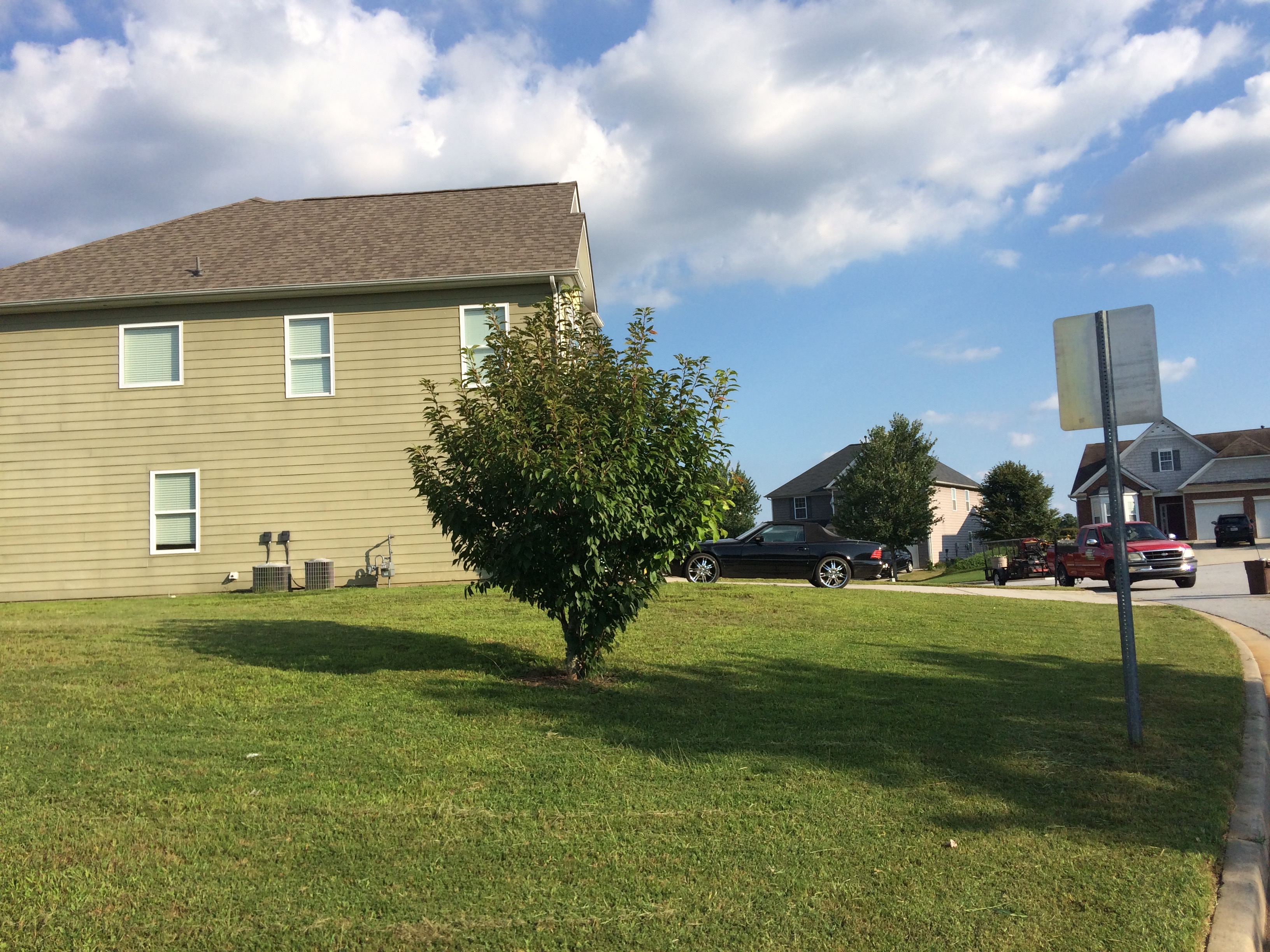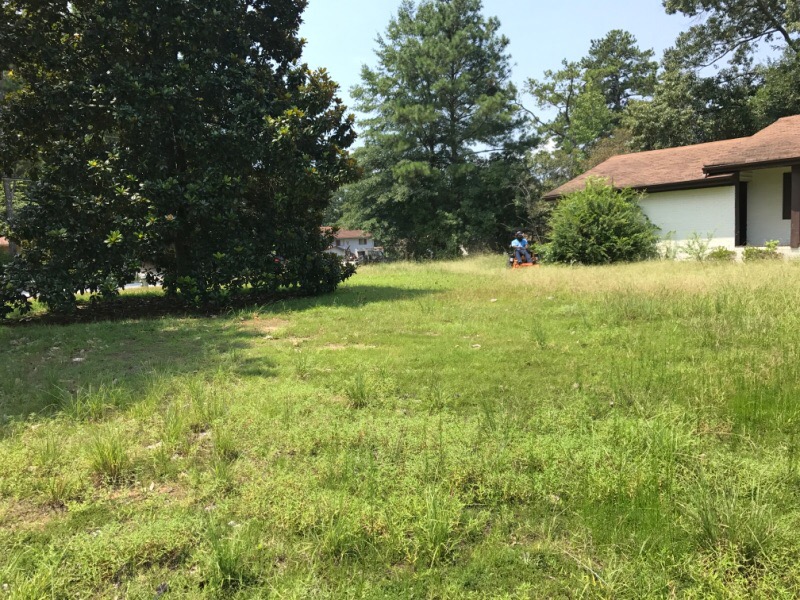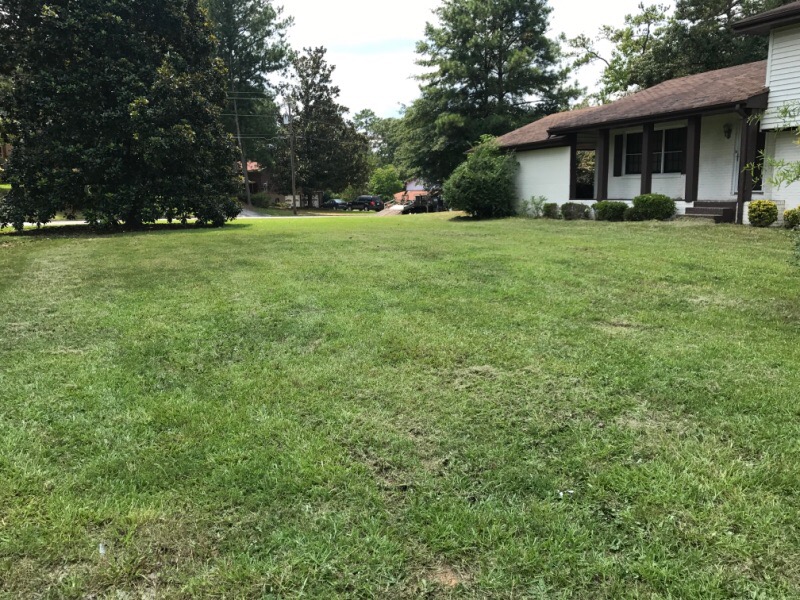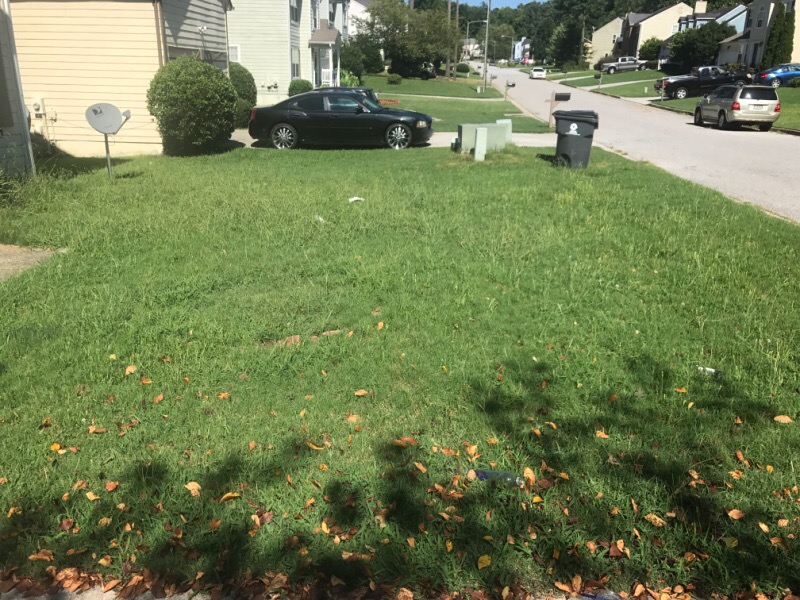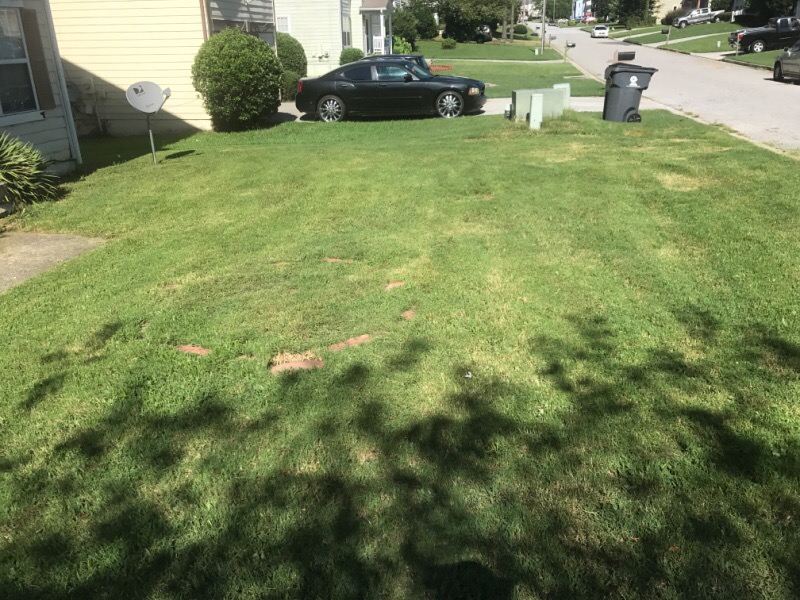 Lawn Services Offered:
Lawn Maintenance
Lawn Care
Landscaping
Sod Installation
Overseeding
For a refreshing lawn care experience call 770-347-9060 today.
You may also request a free no hassle quote by clicking here.